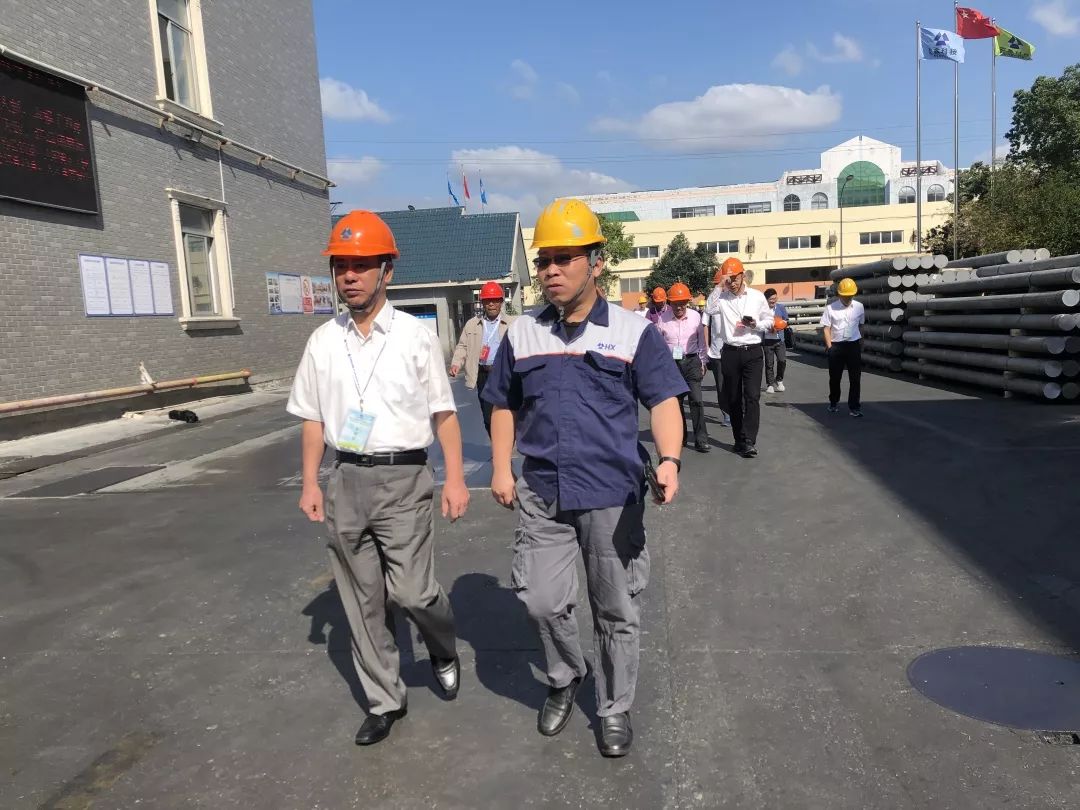 On the morning of October 15, Zhu Xianliang, secretary of the Provincial Government Advisory Committee, and other 9 people together visited our company. The deputy District Chief Jiang Dehua, the district decision-making consultation committee, the district development and reform bureau, the district economy and information technology bureau and other relevant units and the company's general manager Lu Minxian accompanied the inspection.
General manager Lu Minxian warmly welcomed the leaders of the provincial research group to visit Hongxin for inspection and guidance. This is a great affirmation of the development achievements of our company. Secretary Zhu and his party first visited the busy and orderly production workshop, focused on the production process, R & D status of the company's products, as well as the sales status and industry status in the domestic market, and highly appreciated the "light, strong and beautiful" quality of the company's core R & D lightweight forged wheel.
When Secretary Zhu learned about the development history of Hongxin's hard work, the group unanimously praised Chairman Wang Wenzhi for his "not forgetting the original aspiration, forge ahead", and he encouraged Hongxin to improve its research and development capabilities and continue to actively respond to national policies, To play a leading role in the industry and make greater contributions to the high-quality development of China's economy!